cocoaNEC 2.0 Reference Manual
Printing

Kok Chen, W7AY [w7ay (at) arrl (dot) net]
Last updated: January 10, 2012


Printing

You can print the exposed view in the Output Window by selecting the Print Output View (Command-P) menu item in the File Menu or by clicking on the Printer icon in the Output Window's toolbar.

The output obeys the Mac OS X Page Setup parameters in the cocoaNEC file menu.

When printing, cocoaNEC will use the print options in the Options Drawer to determine whether it should draw borders or backgrounds, and whether to include a "footer" that shows the file name and date the print is taken.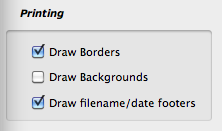 Figure 12-1 Print Options


The following figure shows a scalar chart with borders and footers enabled but with the background disabled, to conserve ink usage: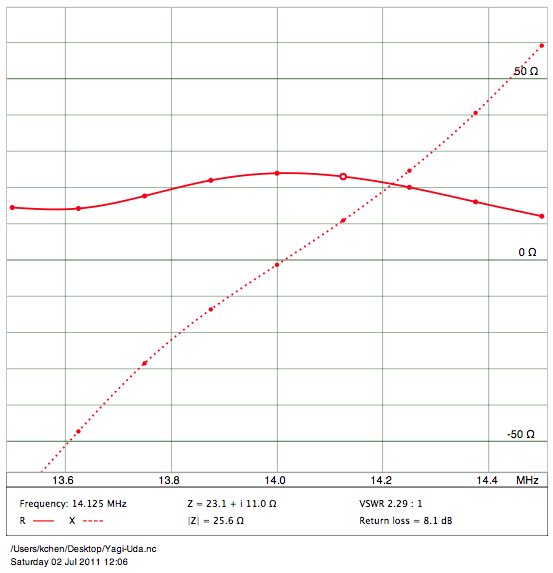 Figure 12-2 Scalar Chart background suppressed


Generating PDF Files

In addition to printing to a physical printer, you can generate a PDF file by using the PDF button in the Mac OS X print panel (see Figure 12-3). cocoaNEC generates its graphics in PDF format and the result of the Save to PDF menu selection is a PDF file that is scalable. The PDF output also follows the page setup parameters.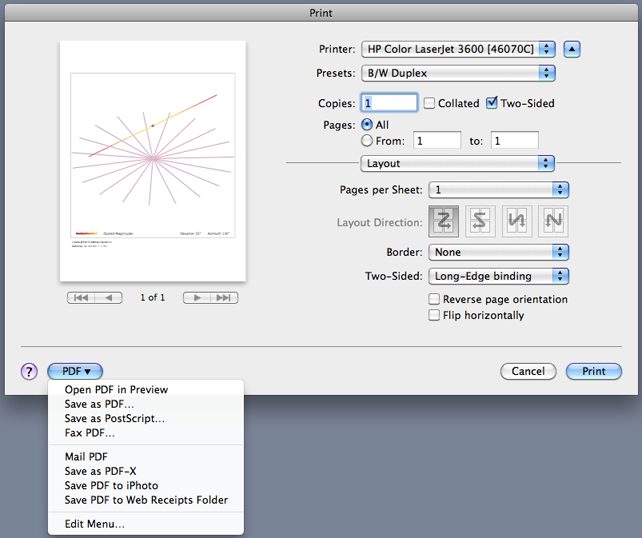 Figure 12-3 PDF generation from cocoaNEC



For a PDF file that is to be included in a web document, you might want to instead include the background but suppress the borders and footers, for example: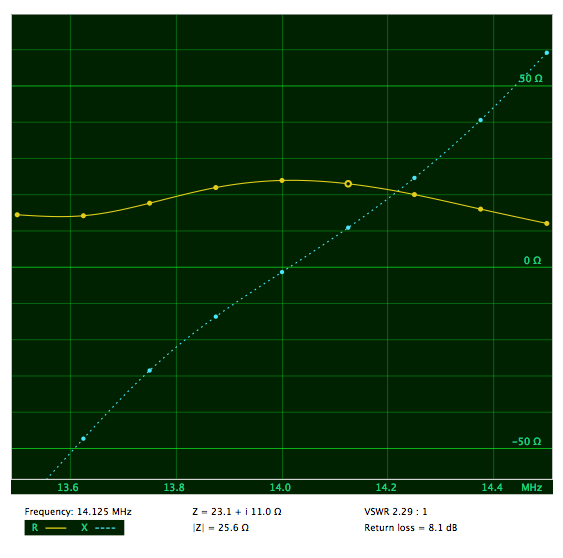 Figure 12-4 Scalar Chart background enabled

Back to: Reference Manual